The pragmatic
and the poetic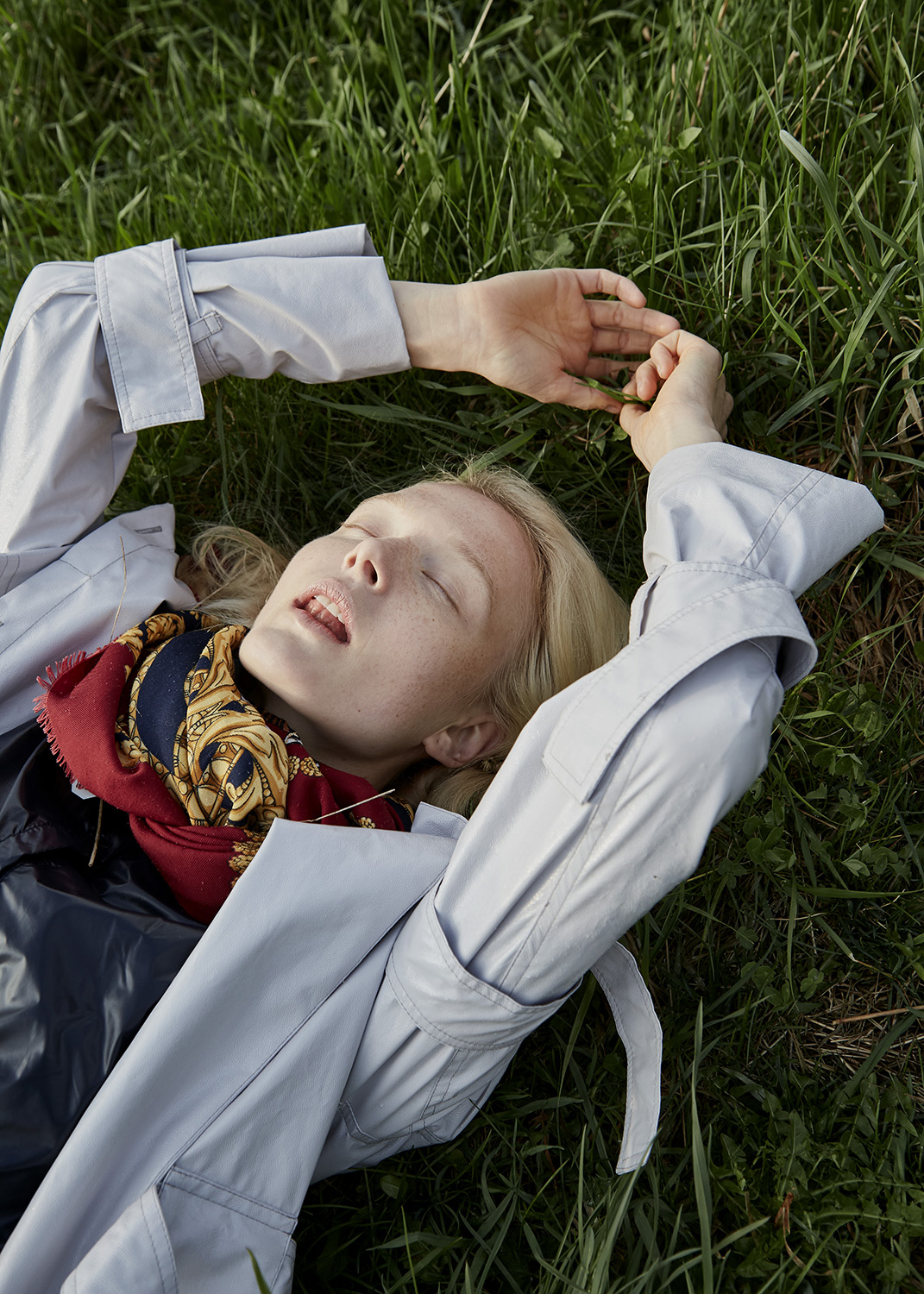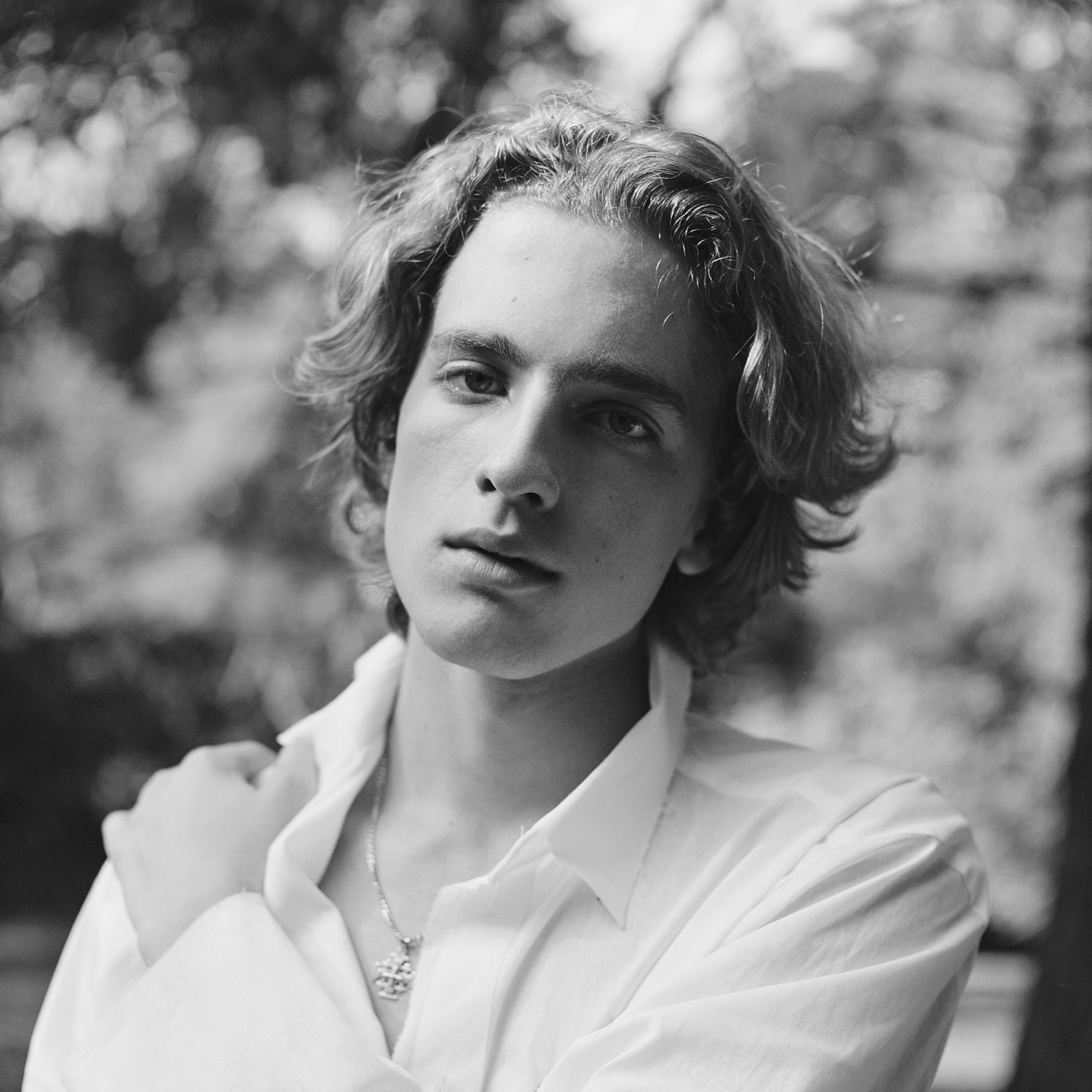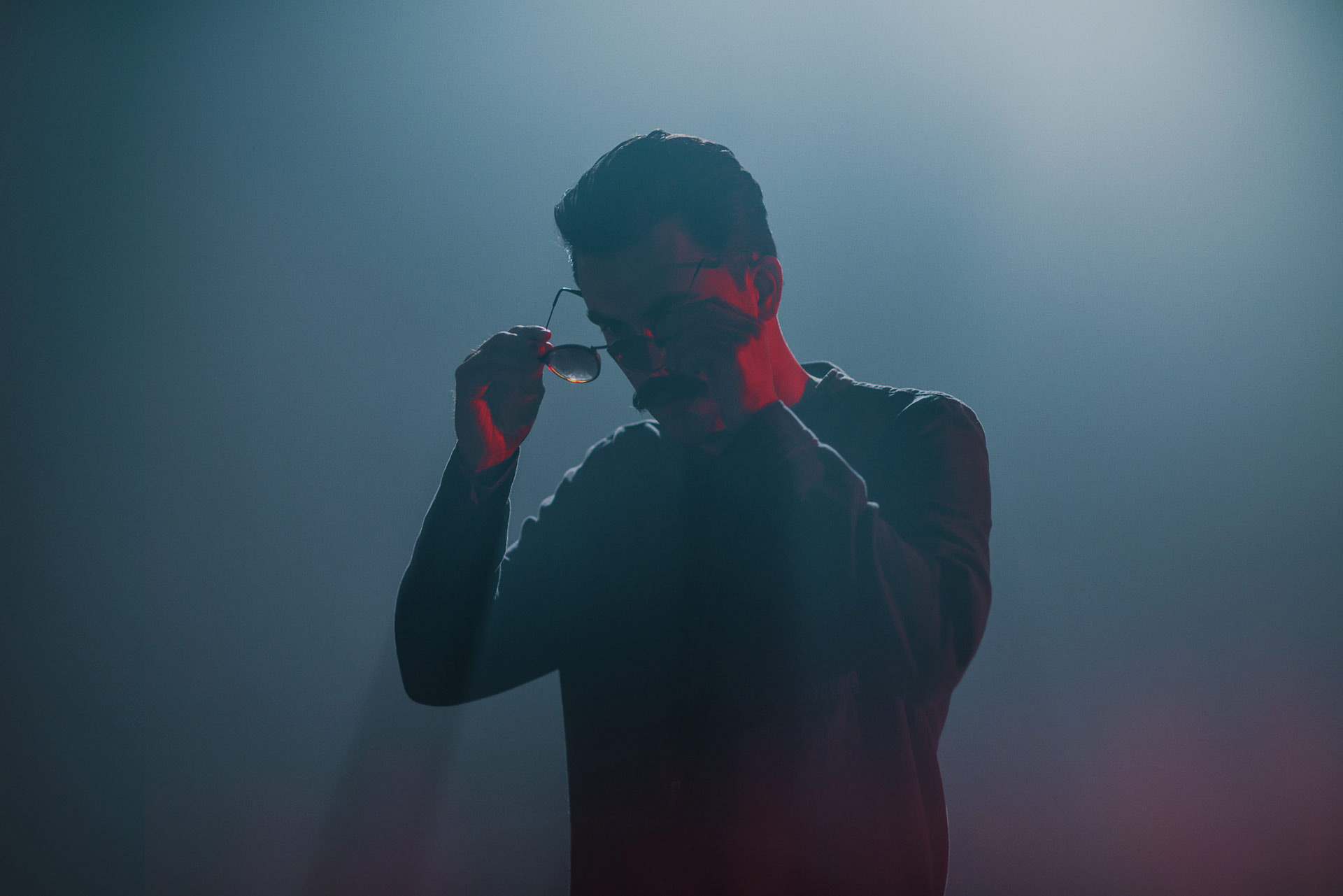 Eight is an internationally renowned, full-service production company specialised
in photo-shooting. Our approach is simple – we combine creative expression
with quality craftmanship. Following that path we strive to persue extraordinary
in everything we do.
Our well-established nework of creative
talents enable us to provide world-class creation.